Top Orthopedics Products Manufacturer: Find Quality Wholesale Supplies from China
Introducing the finest range of orthopedics products, proudly presents its latest innovation. Designed to alleviate discomfort and enhance mobility, our Orthopedics products are crafted with utmost precision and care. Whether you are an athlete recovering from an injury or an individual seeking relief from joint or muscle pain, our products are tailored to meet your specific needs.

Our Orthopedics products are meticulously engineered using advanced technology and premium materials to ensure unparalleled performance and durability. With a focus on ergonomic design, each product guarantees optimal support and comfort. From braces and supports to orthotic inserts and compression sleeves, our diverse range caters to a wide array of orthopedic conditions.

At , we are committed to delivering superior quality and exceptional customer service. We understand the importance of finding the right orthopedic solution, and our team of experts is dedicated to guiding you every step of the way. Our products undergo rigorous testing to meet the highest industry standards, ensuring safety and efficacy.

Experience the difference that orthopedics products can make in your daily life. Invest in your well-being and rediscover the joy of movement with our cutting-edge solutions. Trust to support your journey towards a healthier, more active lifestyle.
Shijiazhuang Wonderfu Rehabilitation Device Technology Co., Ltd.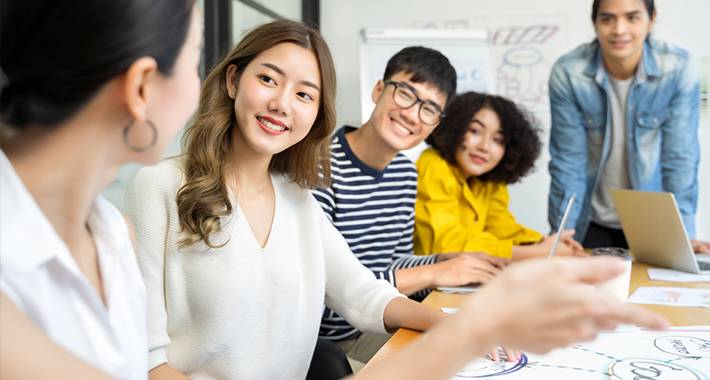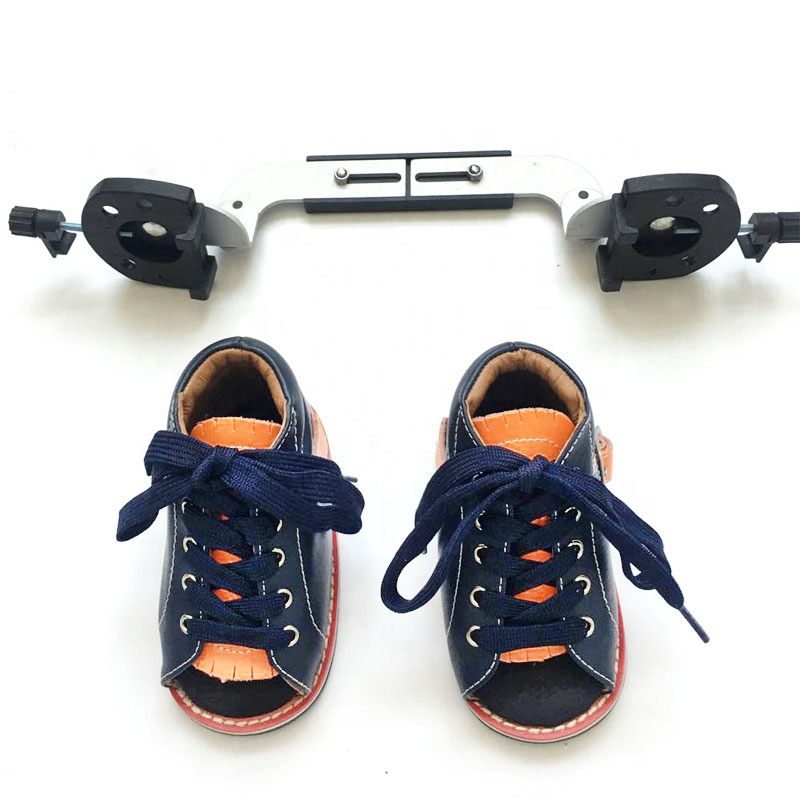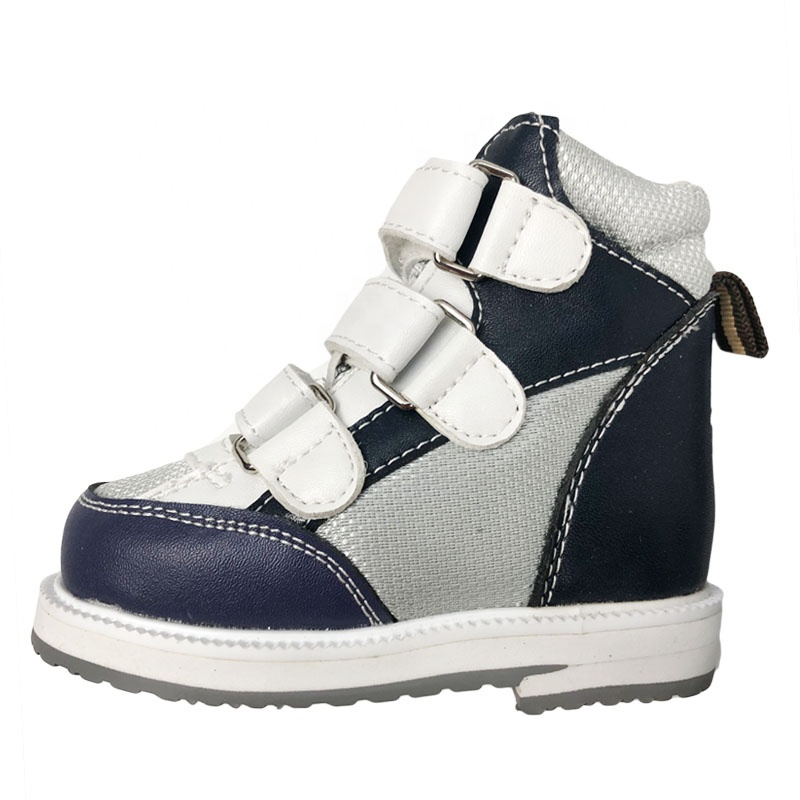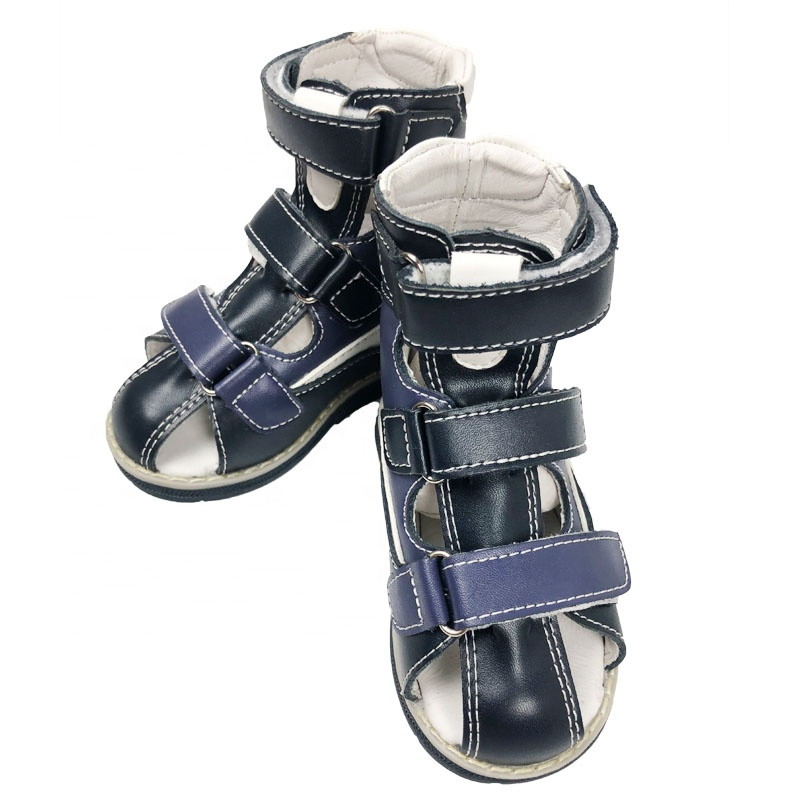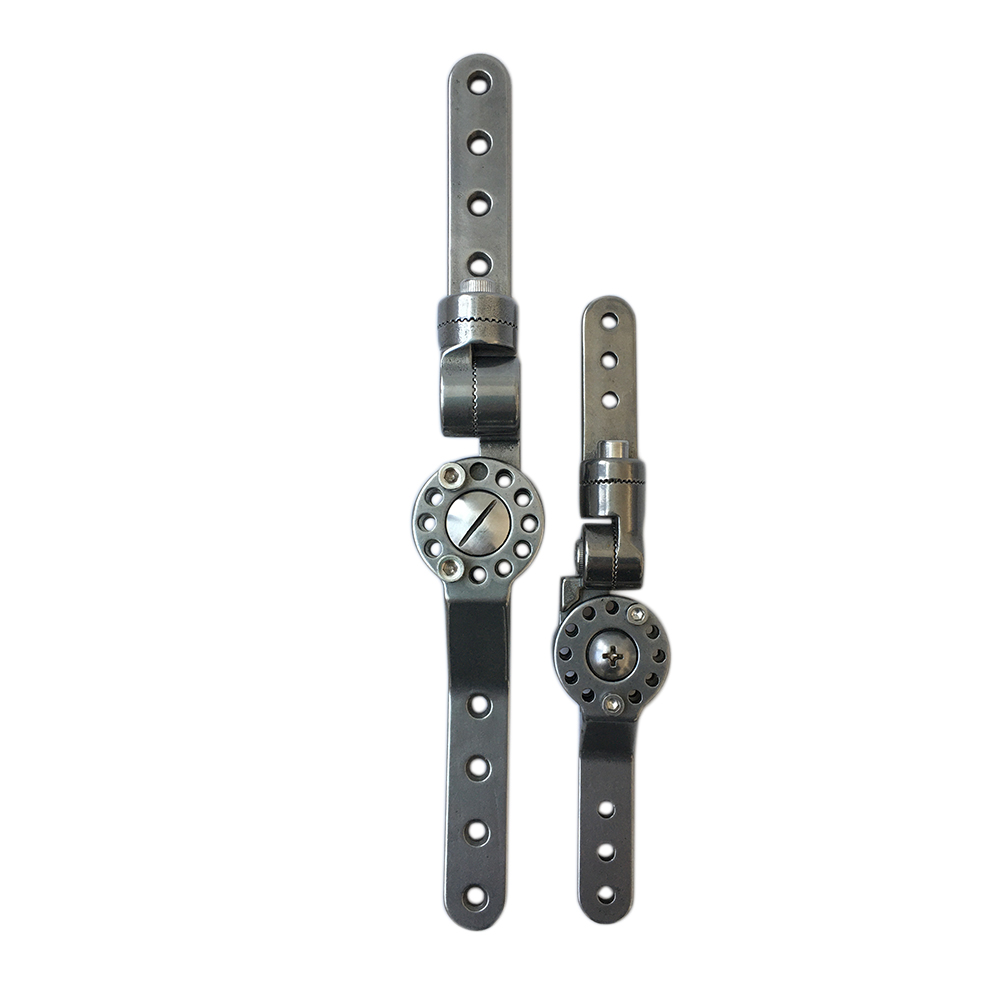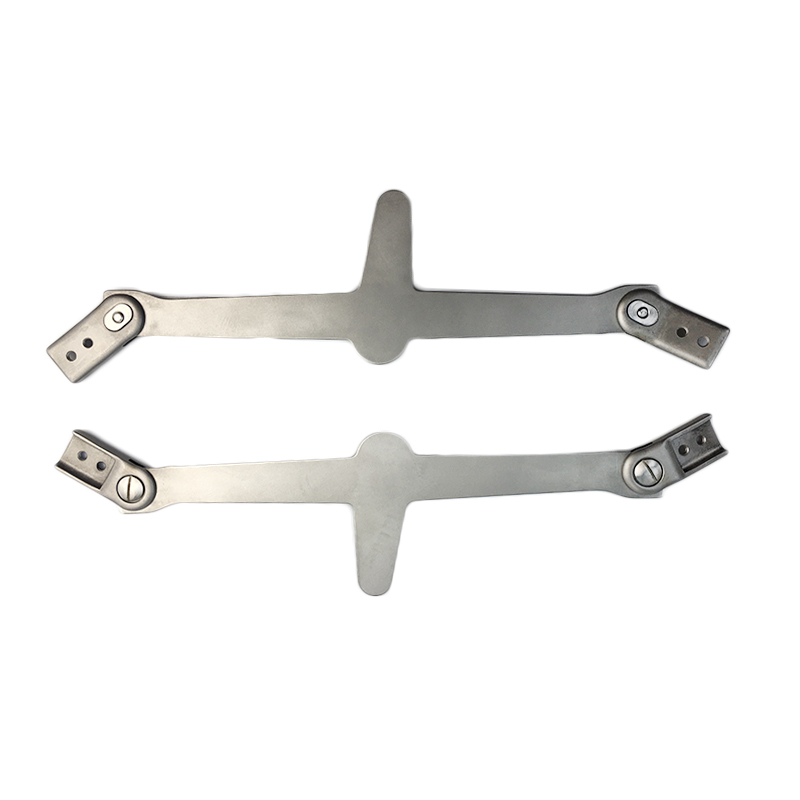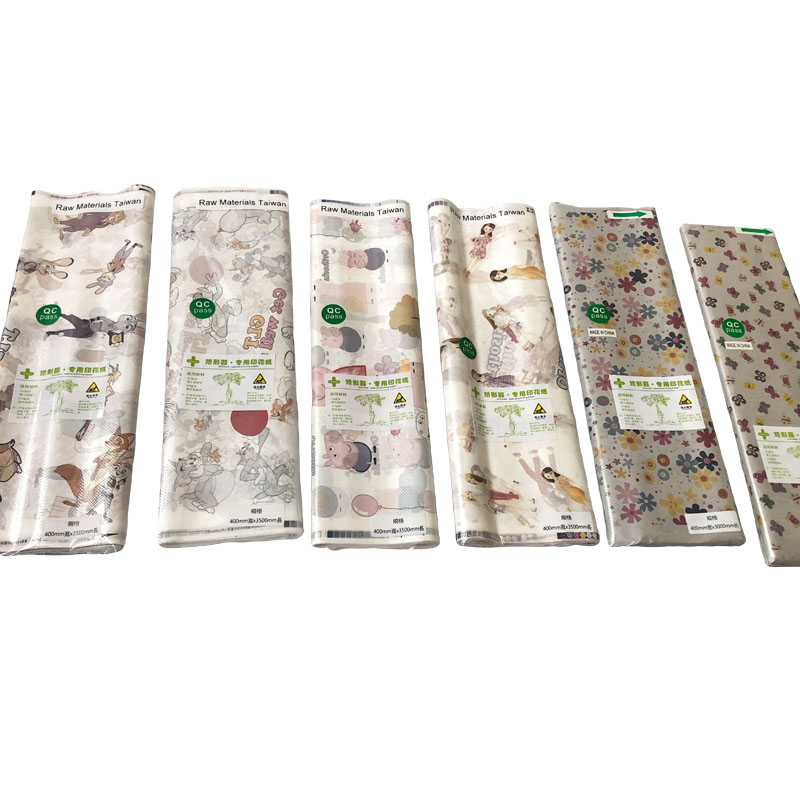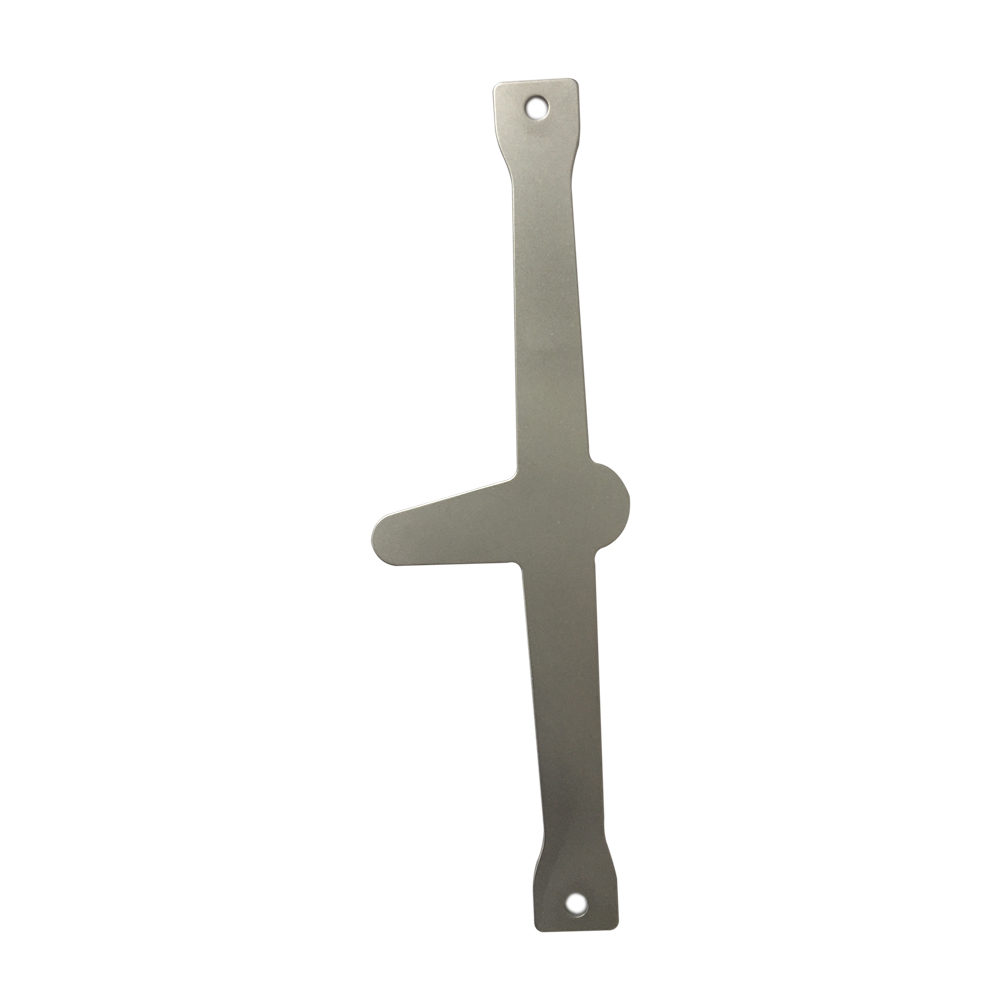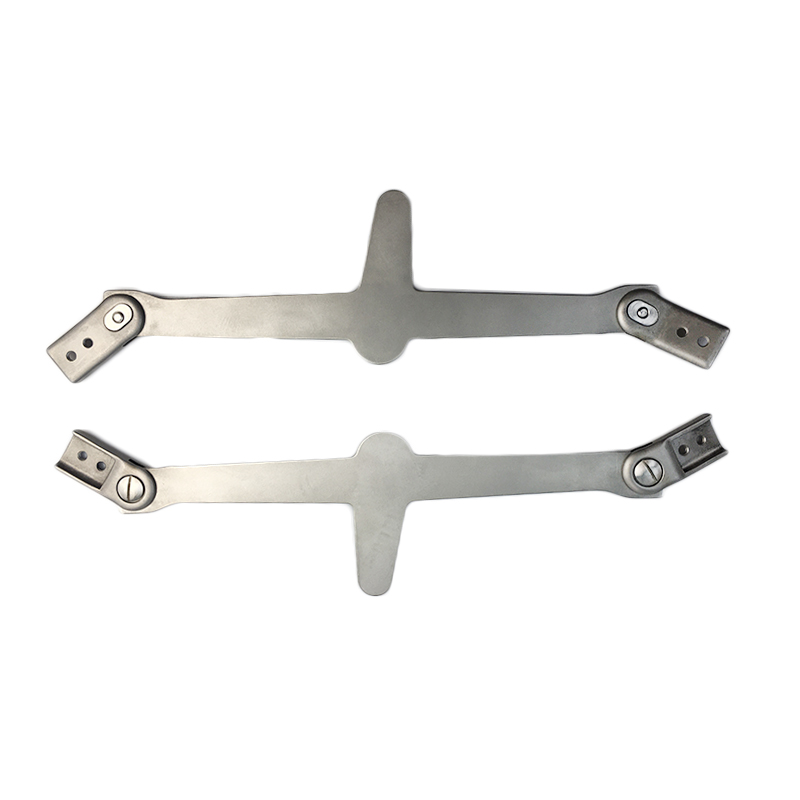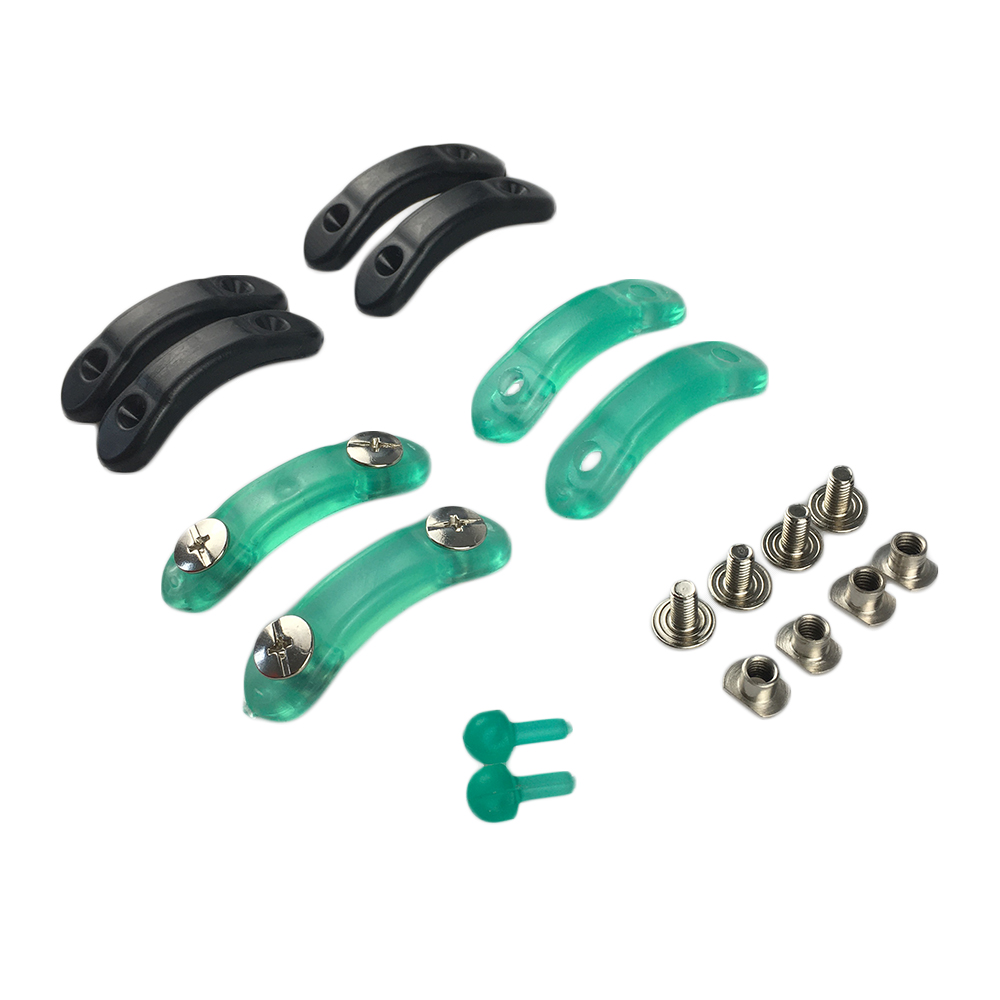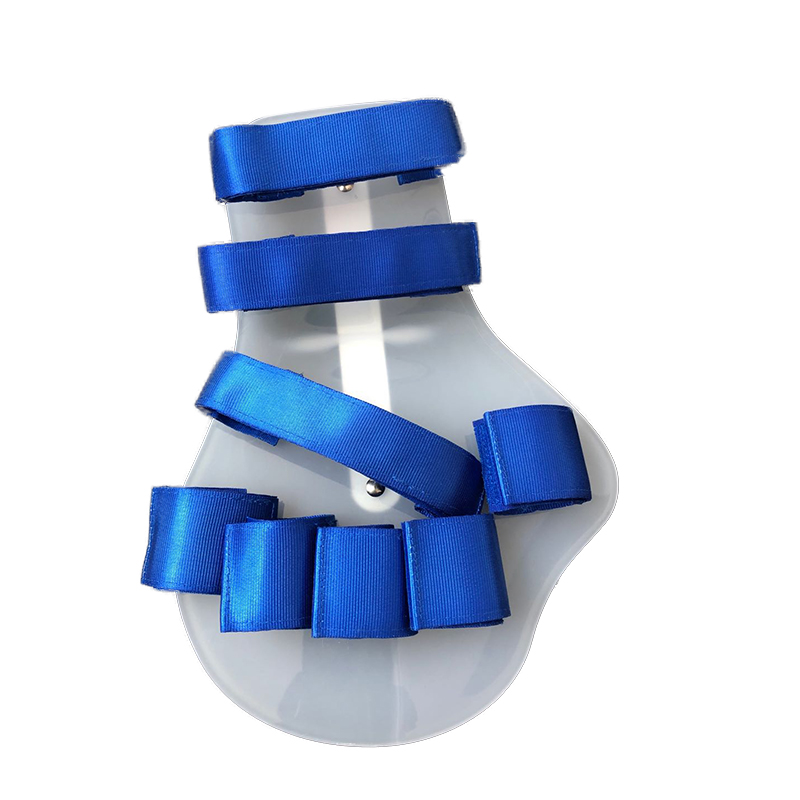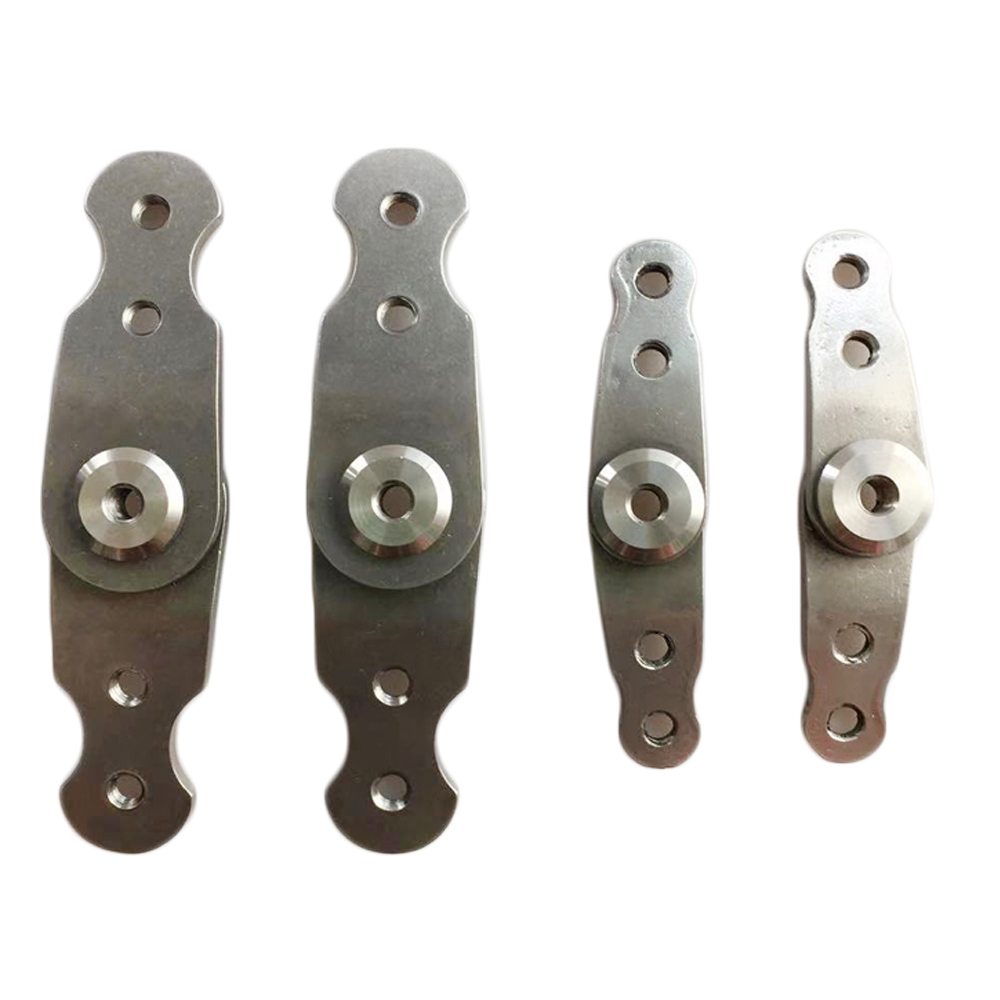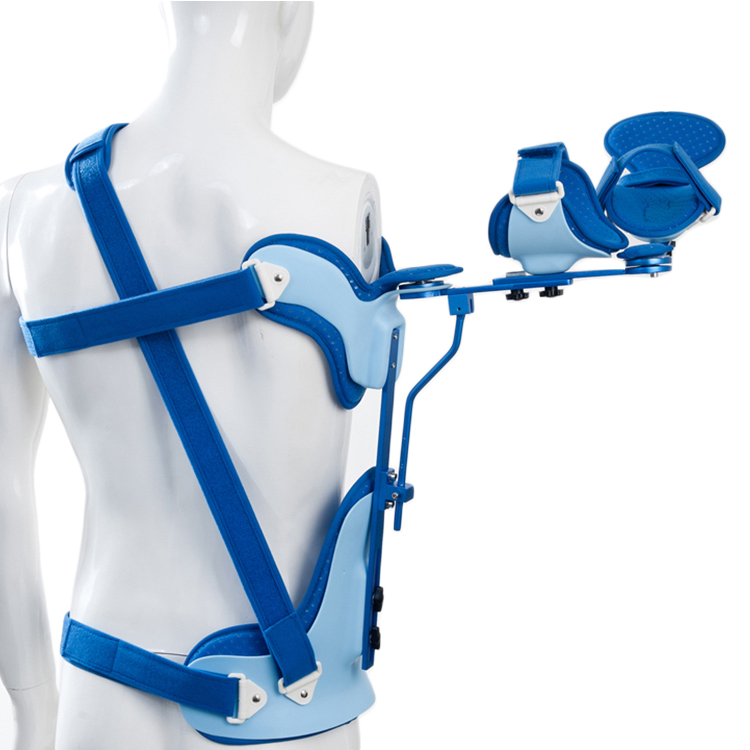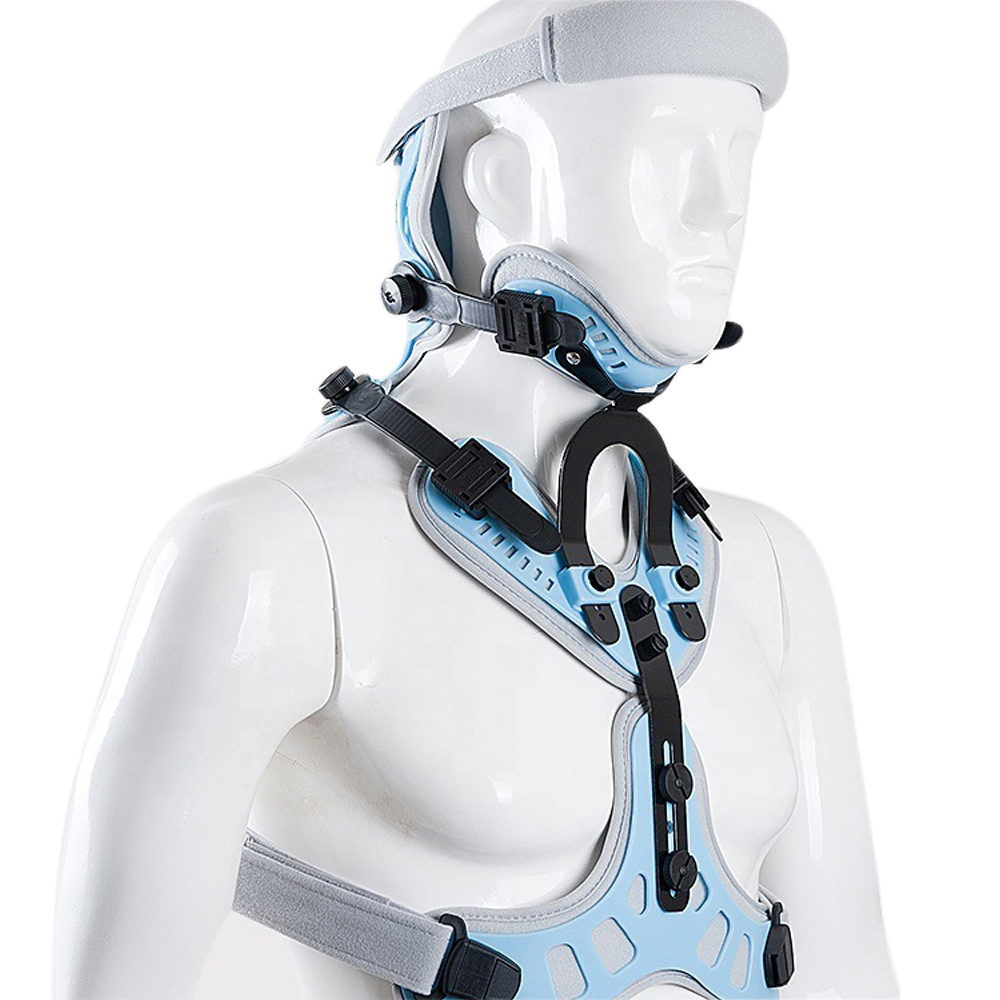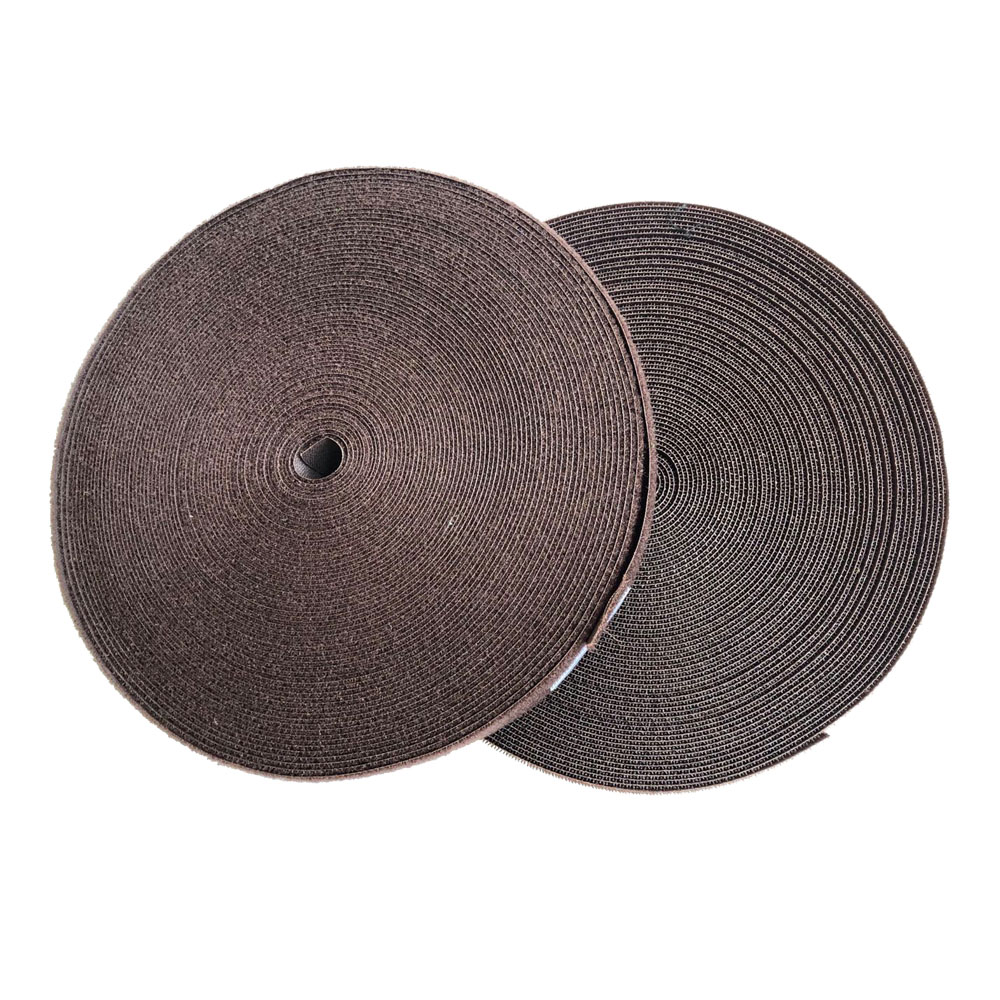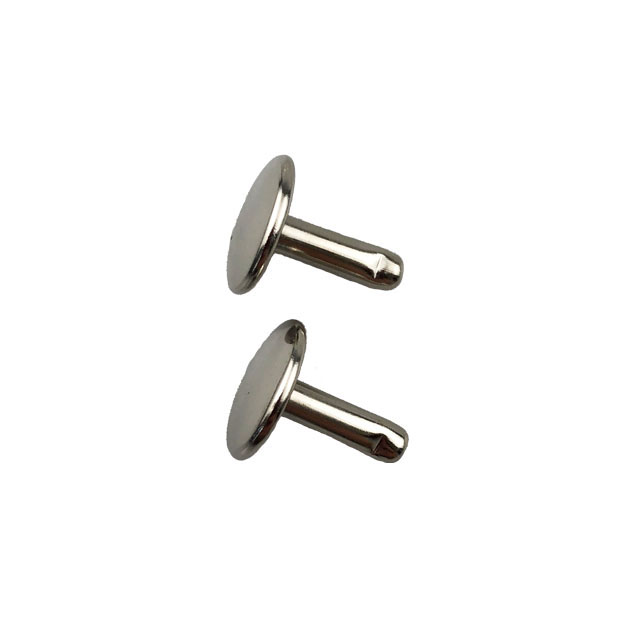 Top Orthopedic Products Manufacturer and Supplier: Quality Solutions at Wholesale Prices in China
Reviews
Related Videos
Introducing our innovative range of orthopedic products designed to provide unparalleled support, comfort, and mobility for individuals seeking relief from orthopedic conditions and injuries. At our company, we understand the importance of quality products that are effective in promoting healing and enabling individuals to regain their active lifestyle. Our extensive line of orthopedic products includes a wide range of braces, supports, and devices carefully engineered to address various orthopedic needs. Whether you require assistance with joint stabilization, pain relief, or post-surgical rehabilitation, our products are specially designed to meet your unique requirements. Our orthopedic braces are crafted using advanced materials that ensure durability, flexibility, and exceptional performance. Our team of experts, including orthopedic specialists and engineers, have collaborated to develop cutting-edge solutions that enhance comfort, reduce pain, and aid in the healing process. We understand that every individual's orthopedic journey is unique, which is why we offer a diverse range of products catering to different body parts and conditions. From knee braces and ankle supports to back belts and wrist splints, our products cater to a wide spectrum of orthopedic needs. We take pride in our commitment to delivering products that exceed expectations. Our orthopedic products have undergone rigorous research, testing, and quality control measures to ensure optimum performance and reliability. With our products, you can rest assured that you are receiving the best possible orthopedic support on the market. Discover the difference our orthopedic products can make in your life. Say goodbye to discomfort and limitations, and embrace a more active, pain-free lifestyle. Trust our orthopedic products to provide the support you need, when you need it the most. Experience unrivaled quality and effectiveness with our range of orthopedic products.
I recently purchased a set of orthopedic products and I am extremely satisfied with my purchase. The quality of these products is exceptional and they have greatly improved my orthopedic condition. The orthopedic supports and braces provide incredible comfort and stability, allowing me to go about my daily activities without any discomfort or pain. The orthopedic pillows have also been a game-changer in improving my sleep quality by providing the right amount of support to my neck and spine. Overall, I highly recommend these orthopedic products to anyone dealing with orthopedic issues. They have truly made a positive impact on my life.
I recently purchased a pair of orthopedic shoes and they have greatly improved my comfort and mobility. These shoes are specifically designed for people with foot or ankle issues, and they have made a noticeable difference in reducing my pain. The cushioning and arch support are excellent, providing a comfortable fit throughout the day. The material used is durable and I appreciate the attention to detail in the construction. I would highly recommend these orthopedic shoes to anyone in need of reliable and supportive footwear. They have absolutely exceeded my expectations and I am delighted with my purchase.
Contact us
Please feel free to give your inquiry in the form below We will reply you in 24 hours